Why you should call "Clean Plus" to clean your home or office during the winter months.
1. It's cold and flu season.
People with colds spread germs within 2 to 4 days of the onset of symptoms. 
If an infected person coughs, sneezes, or talks, tiny fluid droplets containing the virus are expelled. 
Cold viruses can be spread through inanimate objects (door knobs, telephones, toys) and most commonly - air travel.  
15% OFF First Time House Cleaning.
Give us Clean Plus a call.
Maryland 443-993-9396
Delaware 302-468-0127
2. Bacteria, mold, dust, and dander cause everything from allergies to asthma.
Stalking inside every home and office is dust - microscopic particles called allergens, and just 0.000001g can be enough to trigger the coughing, sneezing and itching of an allergic reaction.
Clean Plus specializes in Organizing and Extreme Hoarder Cleanup.
Give us a call.
Maryland 443-993-9396
Delaware 302-468-0127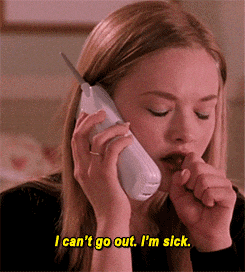 3. Having peace of mind, your living space and work environment are as sanitary and hygienic as possible.
 
Clean Plus provides deep cleaning with the focus of lowering the risk of communicable illnesses that cause increased sick days from work, school, and other important affairs.
Give us a call:
Maryland 443-993-9396
Delaware 302-468-0127
Please reload